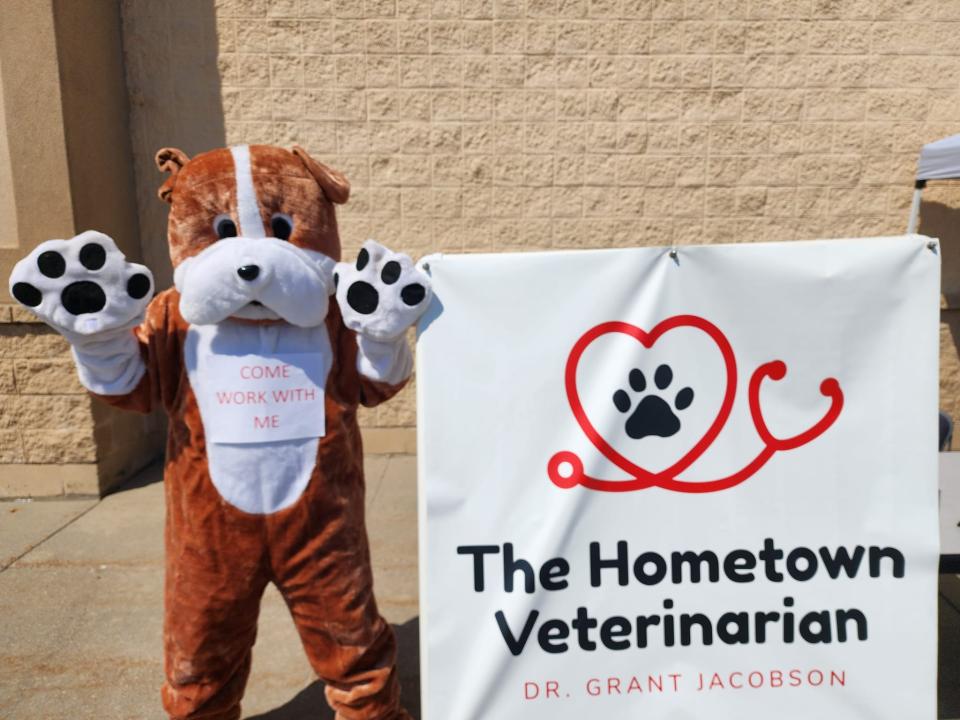 We Are Hiring!
The Hometown Veterinarian is owned and operated by Dr. Grant Jacobson who is a compassionate veterinarian with over 24 years of experience practicing high-quality small animal medicine and surgery. He is joined by a fantastic team of veterinarians and para-professionals all focused on providing the best care possible to our animal patients.
We are currently hiring for the following positions:
Client Service Representatives
Veterinary Technicians
If you are interested in joining our team, please submit an application. We look forward to hearing from you.