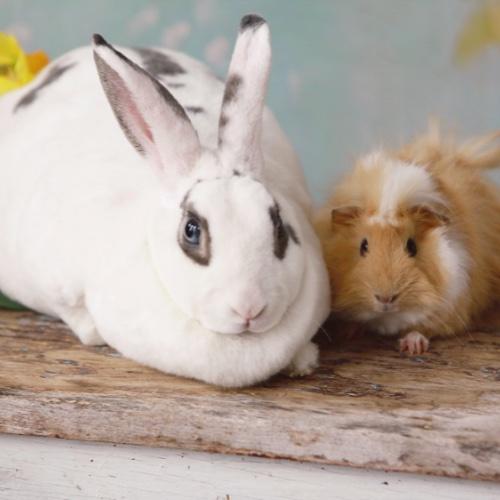 Exotic Pet Care in Marshalltown
At The Hometown Veterinarian, we don't just see cats and dogs! We provide veterinary services to exotics too.
Birds
Chinchillas
Ferrets
Frogs
Guinea Pigs
Lizards
Rabbits
Rats
Skunks
Snakes
Sugar Gliders
Turtles
And More!
Don't see your beloved family pet listed? Give us a call, we would love to meet them too!