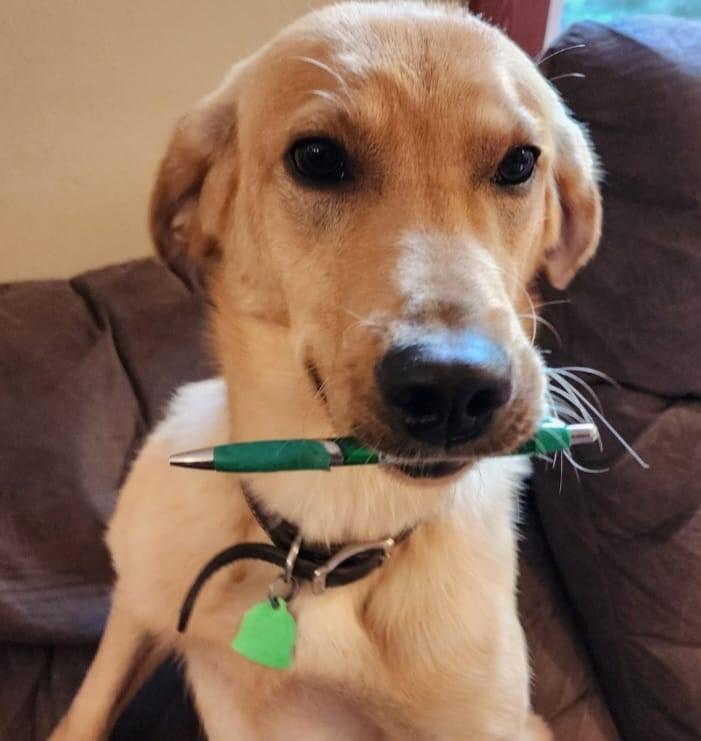 Schedule a House Call
Not every pet is a social butterfly. We get it. Sometimes a "trip to the vet" just is not what the doctor ordered. For those cases when it is better for everyone to just be at home, The Hometown Veterinarian offers house calls for dogs, house calls for cats, and house calls for just about any other kind of animal that we treat.
We do offer some advice for successful house calls
Please schedule all house calls by phone. Our mobile app works great for most things but there is more information needed in a house call than can easily be handled by messaging.
Make sure to let us know how many pets we will be caring for and any problems that we will be addressing. Also inform us of any fearful, aggressive, or fractious pets. If a pet is very protective of its people and its home, a house call is probably not the best plan for a stress free visit.
Unless there is a medical reason against withholding food, it is best not to feed your pet before the visit. Often we may use treats to help make for a happy visit. Also, many laboratory tests work better without food.
If possible, DON'T have your pet meet us at the door. Often "doctor equipment" appears scary and it is hard to properly great your pet. Let us get settled in and then we can say hello.
For cats and other small animals like ferrets or rabbits, please confine to a carrier or a small room that has no hiding places. Birds should be in cages. Dogs should have a leash easily readied. We cannot search through a home looking for a pet that loves to play hide-and-seek.
Choose a good location for the doctor to work. A cleared table works great for small pets and an open room without obsticles for larger dogs is best. Outdoor pets should be in a confined area with no chance of escape. There should be protection from inclimate weather. Examinations of dogs in the rain just doesn't work well for anyone.
Be flexible - House calls often need to be scheduled farther out in advance than in-hospital visits. Also house call appointments are often less predictable for the time involved. While we make every effort to arrive at the expected time, the very nature of house calls can lead to early or later arrivals. Keep your phone handy as we will be keeping in touch with you prior to arrival.
​​To schedule a house call, please call our office at 641-758-3333